---
because YOUR today is your legacy
Bay Area, CA Luxury Photography Studio
Creating Art from your beautiful moments for your forever!
What Portrait Experience are you looking for?
"My partner and I went to Pooja for both our Maternity and newborn shoots. She was able to fit us in last minute (I was 38 weeks). I am not the most photogenic person in the world,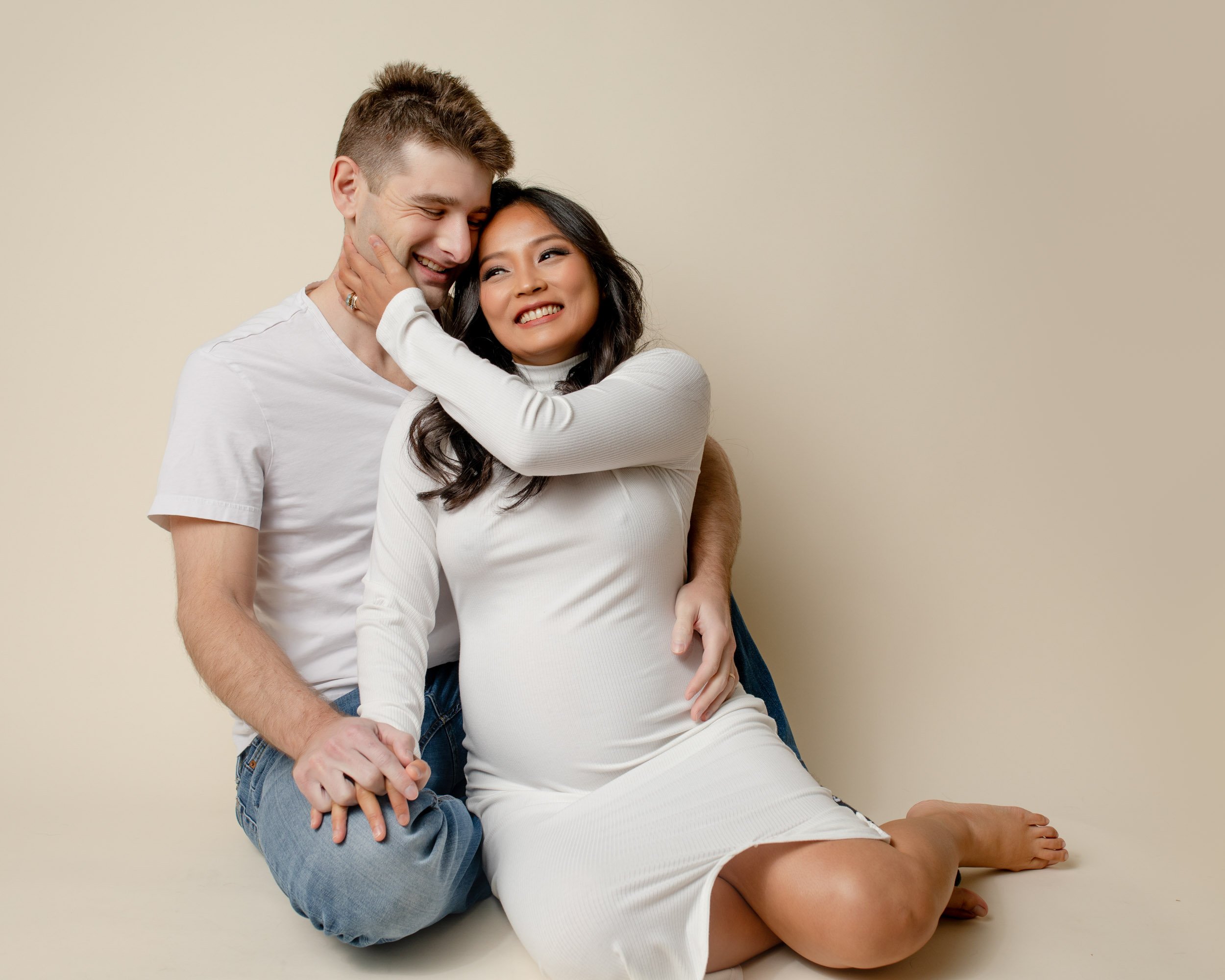 "I just had my maternity shoot taken last week with Pooja. It was fantastic! She's really easy to work with and she gave me the exact photos I've been dreaming. The whole experience was really fun! I highly recommended! " – Lorrainne
"Although I was the client hiring Pooja to capture aspects of my life, in the end I was incredibly honored and grateful for her time she spent with me. Everything about Pooja's work qualified as above and beyond.